SUSTAINABILITY
Environmental concerns are at the top of our agenda. Therefore, we are constantly striving to improve our work towards becoming a more sustainable company. This is a long journey but we are convinced that in cooperation with other companies and organisations, we can make the jewellery industry greener.
With time, sustainability will be integrated into every aspect of our business. Our ultimate goal is to minimize our environmental impact and grow in a sustainable way.
For questions and feedback, please contact us at: info@carolinesvedbom.com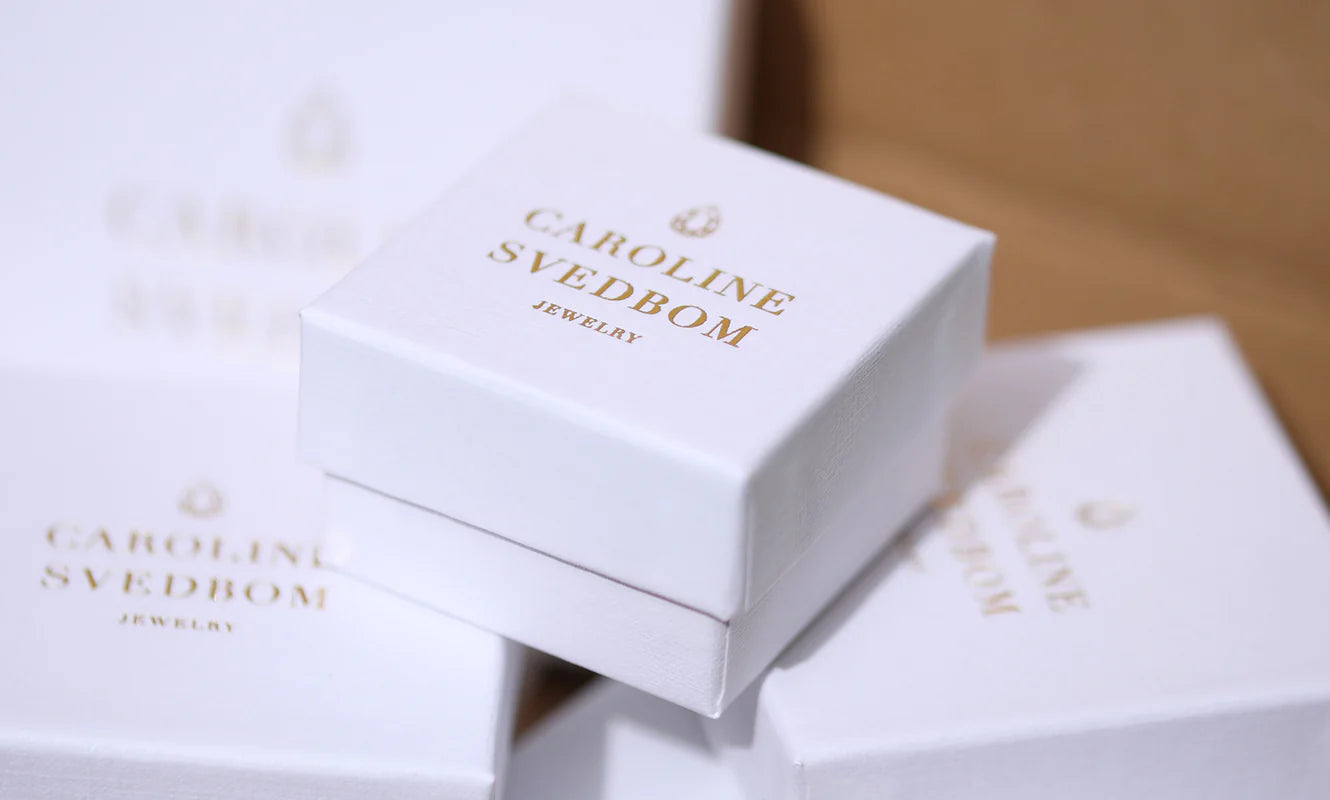 CLIMATE ACTION
We are passionate about climate action and are constantly looking for new ways to use resources in the best way to minimize our climate impact. We want to be a part of the solution and therefore, we do what we can to offer you a sustainable experience.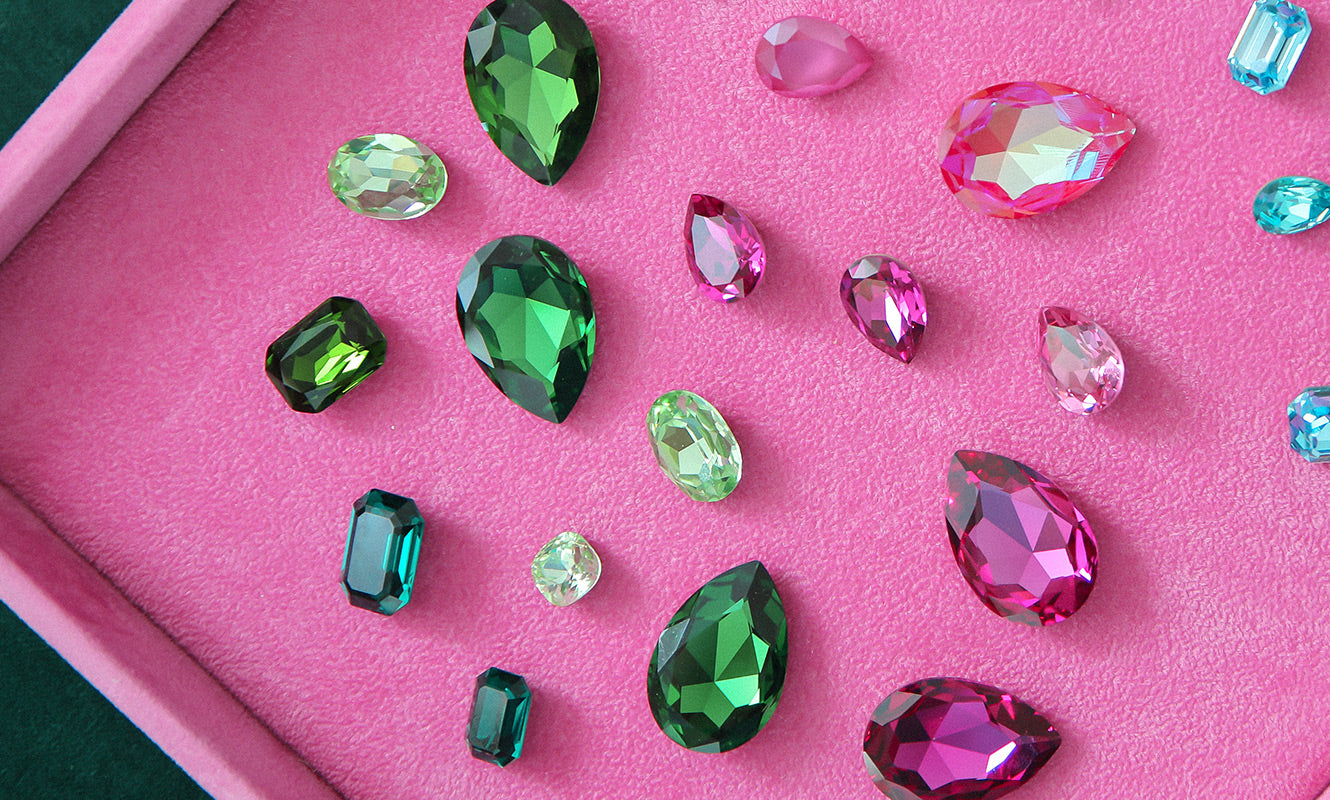 MATERIAL
We are committed to constantly improving the sustainability credentials of our products and we are striving to work with producers with environmental issues as their core business. All material used to produce our jewellery is made in Europe.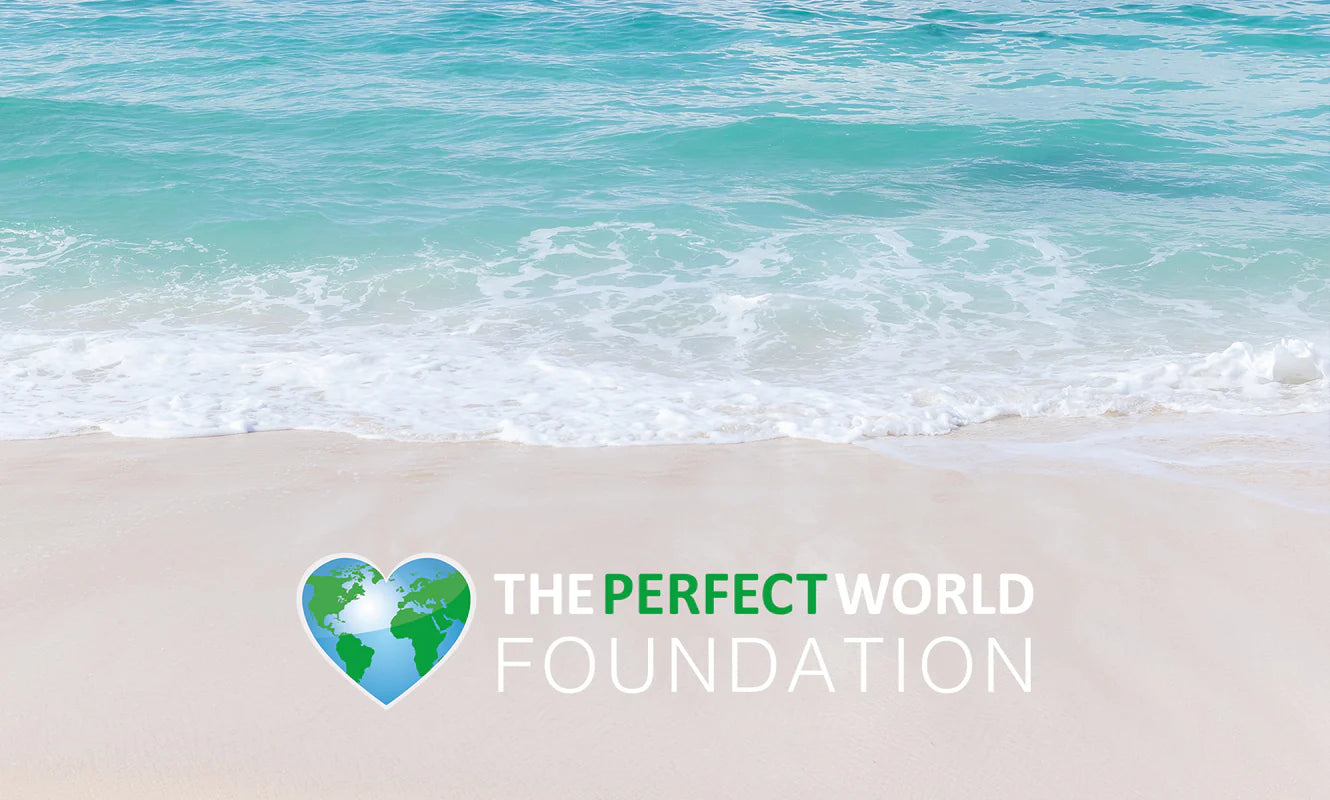 DO GOOD WITH US
We want to make a difference in climate change and believe in becoming stronger together. It is a long journey and we are far from perfect, but we are always striving to improve our work.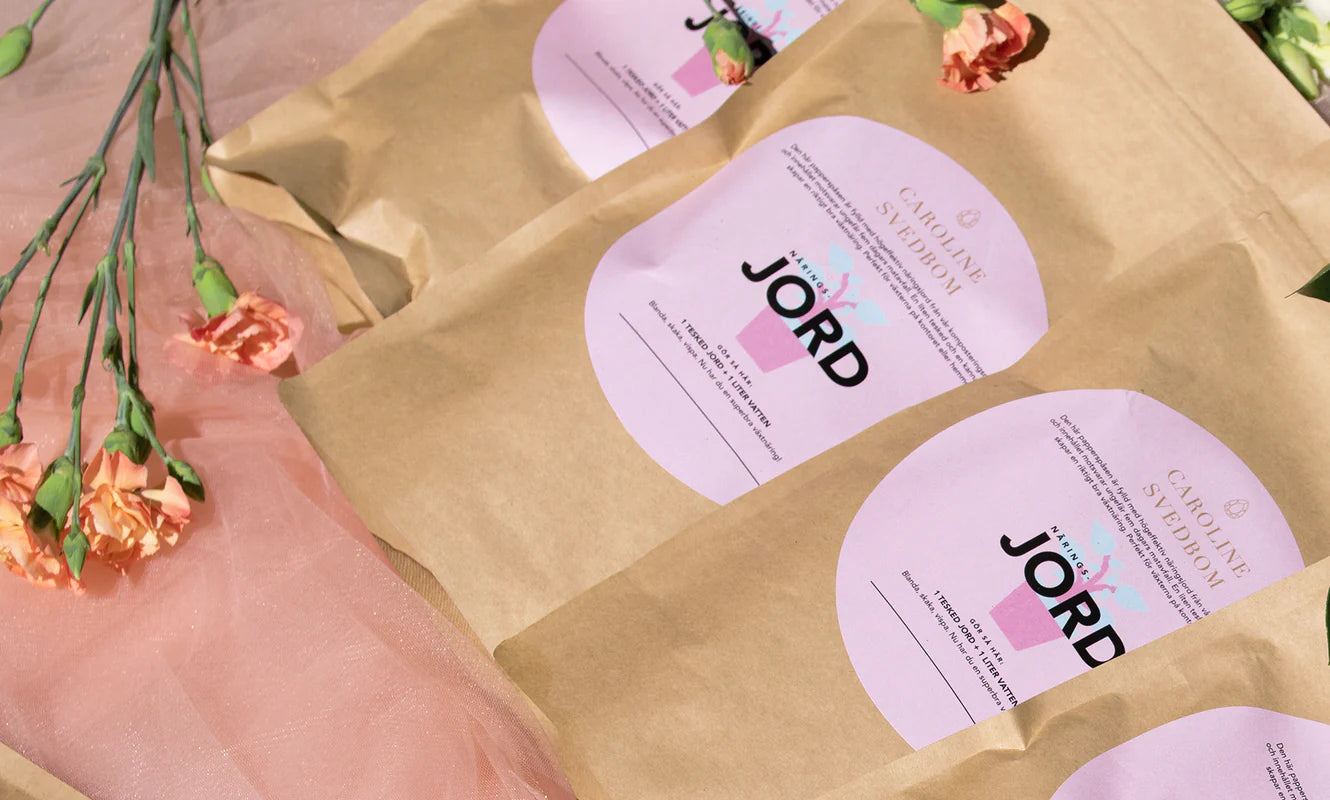 SOCIAL RESPONSIBILITY
We believe that social responsibility is a movement to build a more inclusive and sustainable society and economy, as well as to preserve the planet through dedicated efforts.